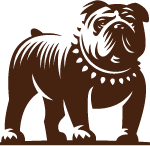 There's so many ways to get your hands on our porkie goodies…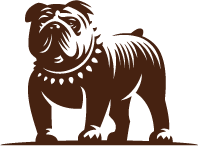 Our facility is situated in Haget, between Rabastens-de-Bigorre and Villecomtal-sur-Arros:
7 Route Departmentale, D280,
32730 Haget
We are open 08:00 – 12.00 on Tuesday, Thursday & Friday.
We do accept walk ins during these times, however we do have certain items made to order and some items not always in stock, so it's best to place an order prior to pickup.
Simply place an order through our online shop and you will receive a confirmation e-mail.
If you have any questions please get in contact:
Rob: 06 34 64 53 39
Paul: 06 20 02 02 26
Monique: 07 60 43 42 34
or e-mail us at sales@bulldogbaconandbangers.fr
Maubourguet on Tuesdays with Monique
Bagnerre de Bigorre

on Saturdays with Colin

Leguevin

on the last two Sundays of the month with Colin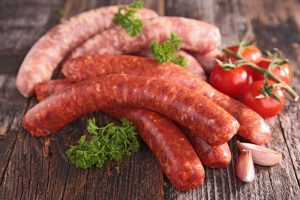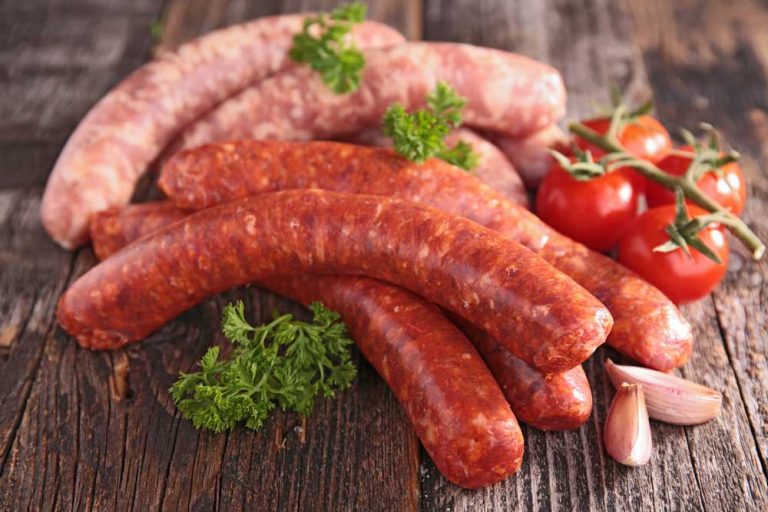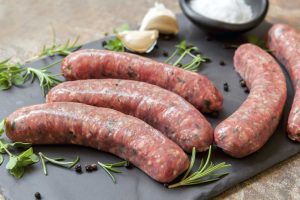 The following shops carry a limited selection of Bulldog Bacon & Bangers items:
Hotel Trois Lys in Condom (please contact Willem Meijer on 05 62 28 33 33 for details)
Super U in Masseube
Intermarche in Trie sur Baise
Epicerie Le Crunch in Beaumarches
Epicerie Miradoux in Miradoux
Every 4 weeks we offer 6 free delivery routes in a refrigerated van, just meet us on our route.
Actual collection times at these locations will be communicated to our mailing list customers 24 hours in advance.
Shipping to Metropolitan France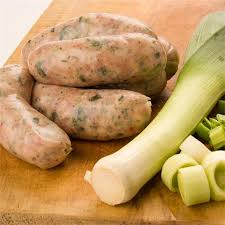 We are pleased to be able to offer both our private and professional customers an overnight refrigerated delivery service throughout Metropolitan France. 
This service is provided by Chronopost Food and maintains our products in a temperature controlled environment (under 4 degrees) door to door. 
Place an order on our website and select shipping to have your bangers arrive at your door!